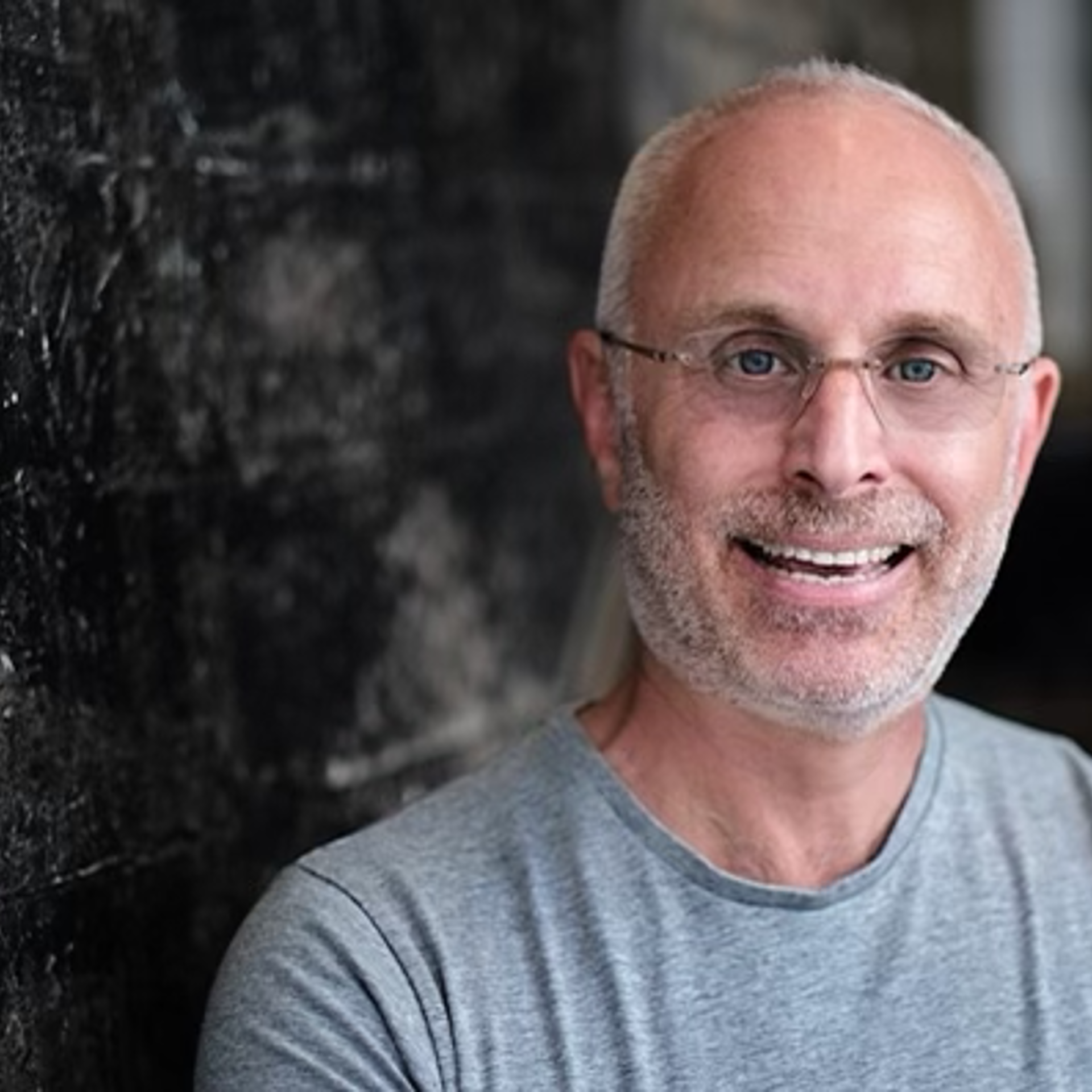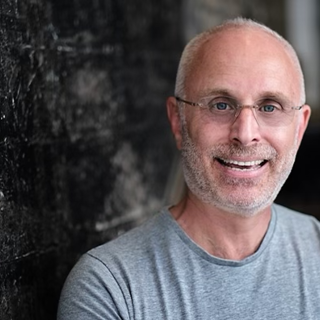 Ross Ozer is dedicated to designing and crafting artwork, mixed media work that captivates.
As Ross describes his work, he says, "I've been a passionate serial crafter and mixed media artist my entire life. Leaving the corporate world in 2017 allowed me to pursue my art full time.
It's my love of quilting that inspired me to design my own geometric graphics. Along the way, I discovered laser etching and other technology driven cutting techniques would allow me to create custom stamps and stencils that would dimension and texture to my art.

I work primarily with alcohol inks as I am drawn to the vibrancy of the medium. My work is on Yupo mounted on wood panels and coated with art resin to produce a brilliant finish.
I have home studios in Provincetown and Newton, Massachusetts and I'm also a proud member of the Artisan's Asylum, New England's largest makerspace headquartered in Allston, Massachusetts."
Read More
Sign up to follow this artist