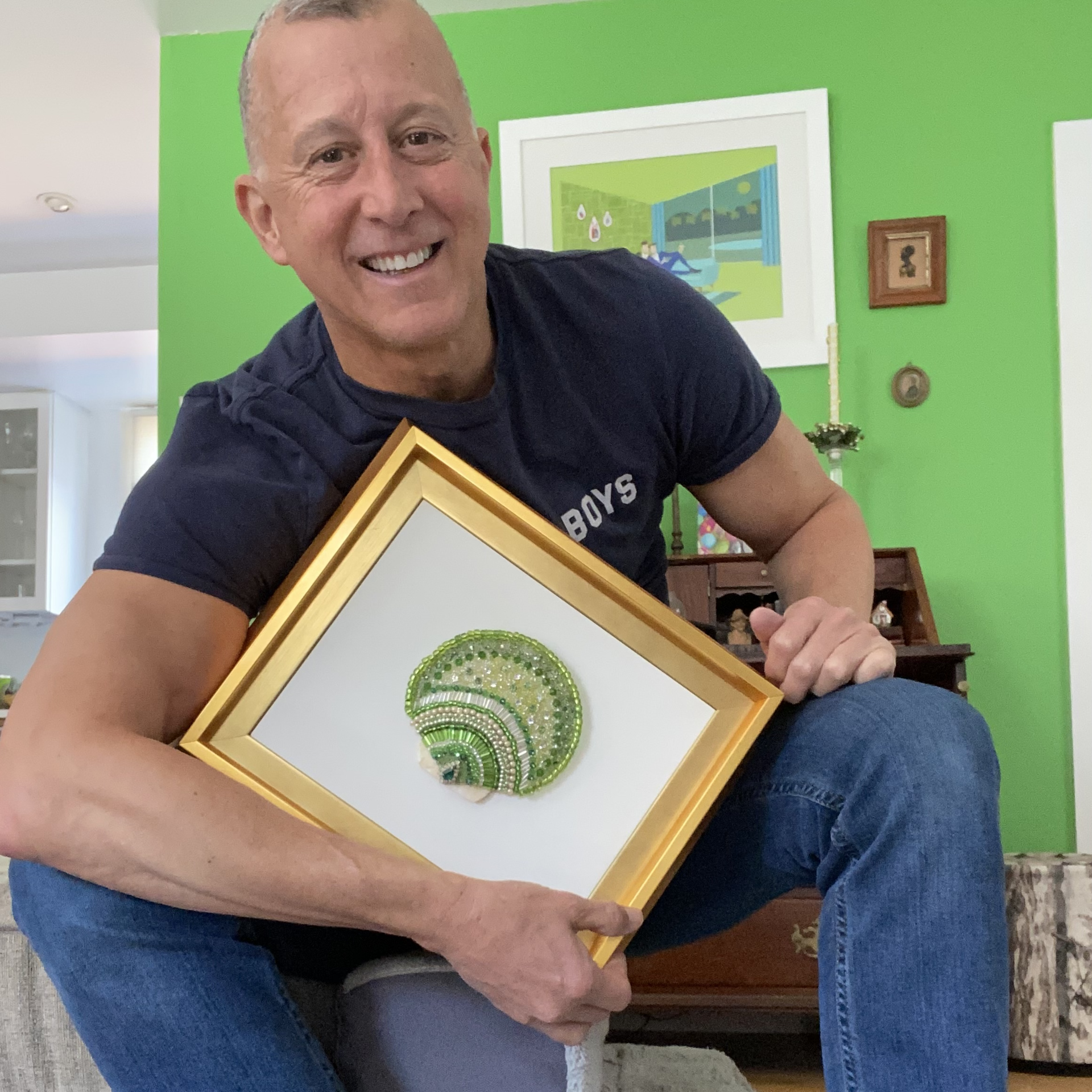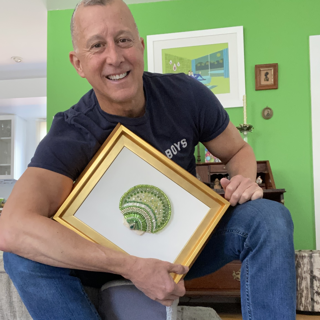 Christian Hall
Artist Statement: Nature has always inspired me. When I began creating my shadowboxes and art, I knew that I wanted to incorporate the many sea life objects from the beaches here in Provincetown.
Ultimately, my hope and goal is to convey my love of nature through my work. And, to create individual pieces of art from nature into something uniquely beautiful so others can enjoy this beauty as well.
I have been living year-round in Provincetown for over a decade with my Pomeranian Apollo.
Read More
Sign up to follow this artist